Legal Aid to Navigate a Postnuptial Agreement
A postnuptial agreement works much in the same way as a prenuptial agreement, but is crafted after a couple has entered into marriage. It is a legally binding agreement that outlines how your and your spouse's marital assets will be divided in the event that you need to turn to divorce. Couples who have difficulty discussing or entering into a prenuptial agreement before the big day may benefit from a postnuptial agreement to consider the protection of their financial assets.
A postnuptial agreement also varies from a prenuptial agreement because most states allow for the parties to use the same legal representation (whereas prenuptial usually requires individual counsel for both parties). Courts may still scrutinize the fairness of the agreement, which is why it's best to seek aid from a postnuptial agreement attorney.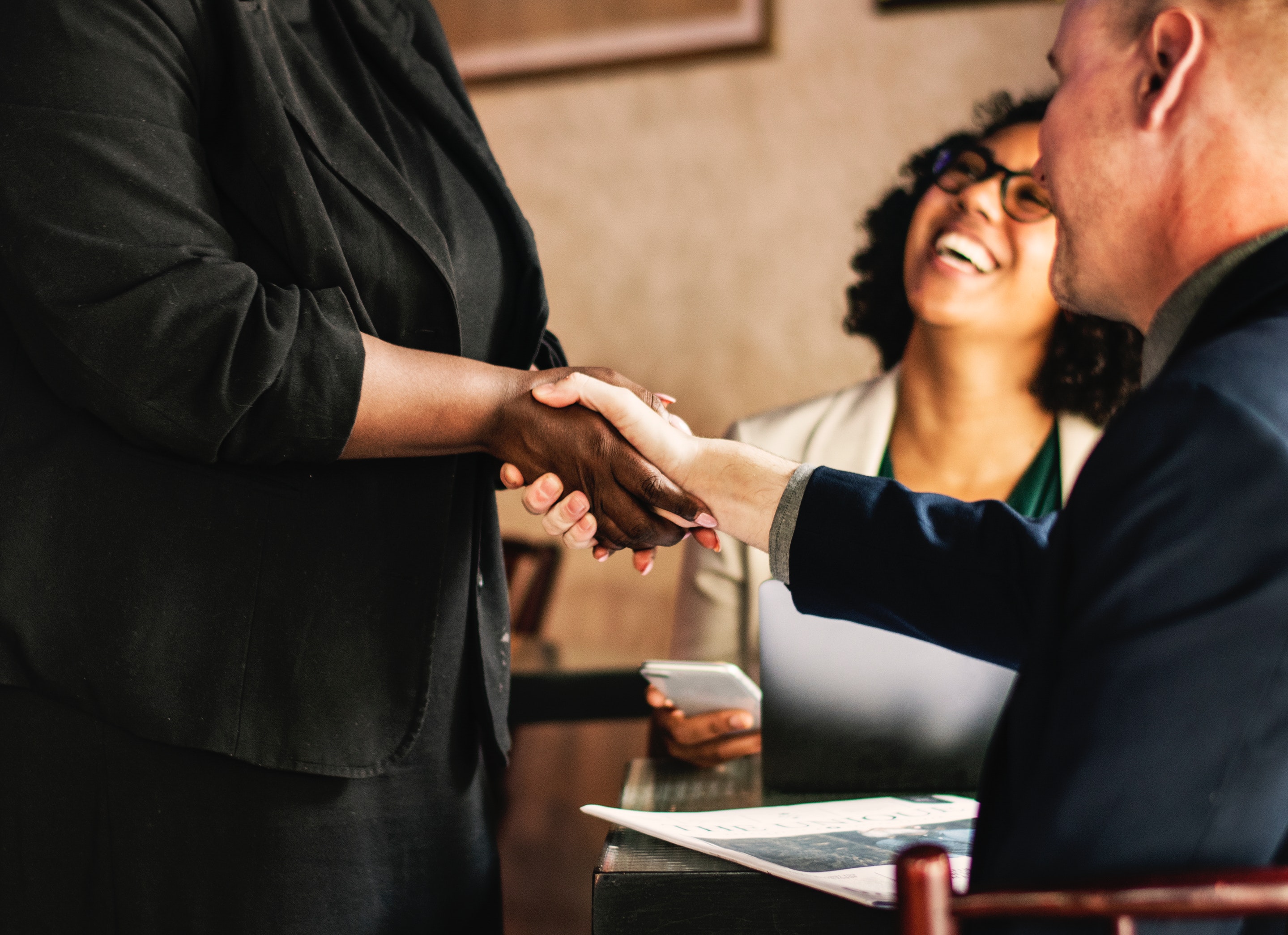 Joel DeGrazia believes that communication, transparency, organization, and engagement are very necessary parts of representing a client, no matter the issue at hand. He understands all the ins and outs of family law, but he also knows how important it is for clients to understand what's happening in their own case, too.  In turbulent and often confusing times surrounding legal processes, Joel DeGrazia aims to be the support that any client would seek when facing issues of matrimonial law. 
Take the first step on the road to legal resolution and contact DeGrazia Law.
Meet with attorney Joel DeGrazia for an initial consultation.
Allow the experience and legal insights of DeGrazia Law to help determine a plan of action.
Enjoy the reassurance of legal representation that will fight for your best interests.
Find peace in a final result that resolves your legal issues in the best way possible.
Other Family Law Practice Areas
Divorce
DeGrazia Law can help you navigate the ins and outs of divorce law during an already challenging time.
Child Custody
DeGrazia law is prepared to help you create an effective parenting plan and to fight for your rights regarding all custody issues.
Child Support Matters
Joel DeGrazia understands how child support laws and guidelines apply to even unique situations.
Division of Assets
An experienced attorney is the best way to ensure that you receive rights to your separate property and a fair share of marital property.
Grandparents' Rights
With a prioritization on the best interests of the children, DeGrazia Law will help you fight for appropriate grandparents' rights.
Parentage or Paternity
Attorney Joel DeGrazia knows the importance of a favorable result when establishing or contesting parentage for both mothers and fathers.
Prenuptial Agreement
A prenuptial agreement attorney can help you with standard terms of agreement as well as clauses unique to your  circumstance.