About Joel
Learn more about attorney Joel DeGrazia and his experience with family law. 
Protecting You Since 1982
Joel DeGrazia is a founding partner of DeGrazia Law, LLC. He received his JD from Northern Illinois University in 1982.  Joel previously worked for the Cook County State's Attorney where he made his reputation known within the legal community. He is also an active member of Northwest Suburban Bar Association and the Illinois Bar Association. He has since worked very hard to become a highly trusted family lawyer in Cook County, IL and surrounding areas.  
Drawing on over 35 years of experience in litigating and negotiating multifaceted family law cases, Attorney Joel Degrazia is well prepared to help clients navigate the process and achieve their objectives.. He understands the financial and emotional difficulties his clients face. As such, he works personally with each one toward the most cost-effective and fair resolutions for his or her case.
Mr. DeGrazia is experienced in all areas of matrimonial law, including child custody, division of assets, maintenance and child support, tracing of financial claims, financial discovery, post-decree custody and support issues, and the drafting of pre-nuptial and post-nuptial agreements.  He has litigated cases in Cook, Lake, McHenry, Kane and DuPage counties.
Joel DeGrazia also handles criminal cases that range from traffic offenses to serious felonies. Joel has successfully defended thousands of criminal cases where he fought for his clients rights and helped them to receive the best outcome as possible.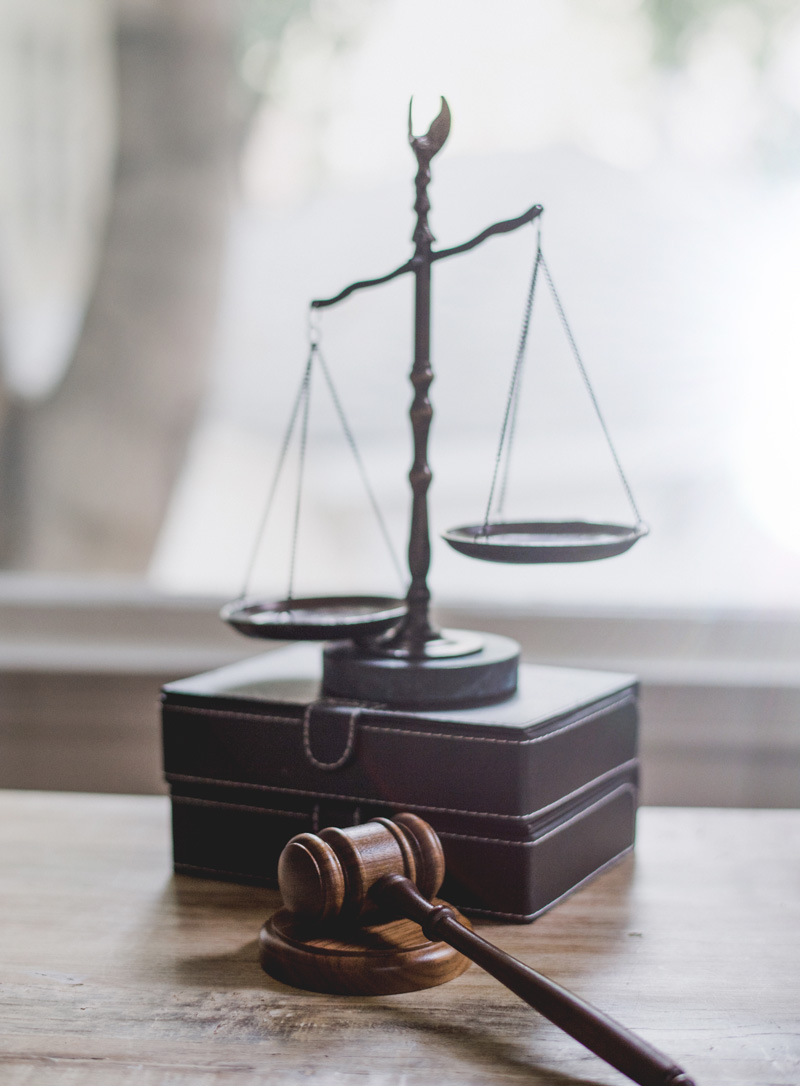 Divorce
DeGrazia Law can help you navigate the ins and outs of divorce law during an already challenging time.
Child Custody
DeGrazia law is prepared to help you create an effective parenting plan and to fight for your rights regarding all custody issues.
Child Support Matters
Joel DeGrazia understands how child support laws and guidelines apply to even unique situations.
Division of Assets
An experienced attorney is the best way to ensure that you receive rights to your separate property and a fair share of marital property.
Grandparents' Rights
With a prioritization on the best interests of the children, DeGrazia Law will help you fight for appropriate grandparents' rights.
Parentage or Paternity
Attorney Joel DeGrazia knows the importance of a favorable result when establishing or contesting parentage for both mothers and fathers.
Prenuptial Agreement
A prenuptial agreement attorney can help you with standard terms of agreement as well as clauses unique to your  circumstance.
Postnuptial Agreement
A postnuptial agreement varies from a prenuptial but still helps a couple to protect their financial assets after marriage.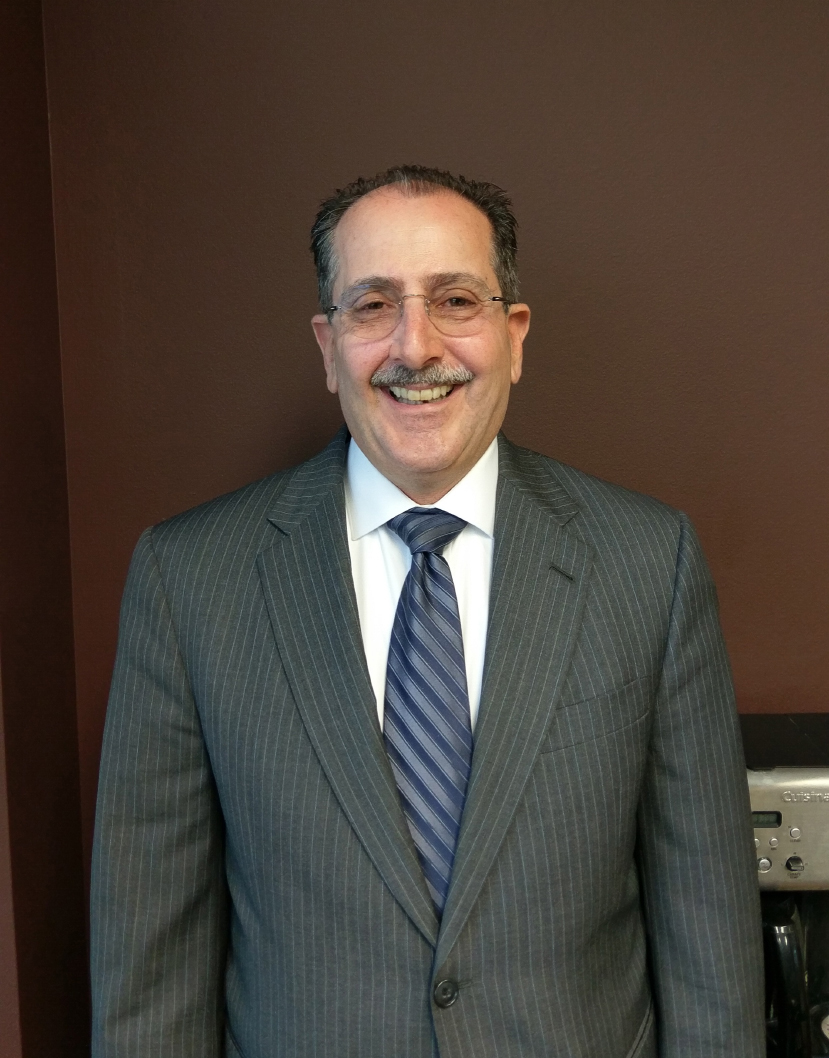 Why Choose Joel DeGrazia for Representation?
–  The philosophy at Degrazia Law is centered around custom care for the client.
–  Joel DeGrazia is a highly trusted family lawyer in Cook County, IL and surrounding Northwest Chicago suburbs.
–  Having a highly knowledgeable and skilled attorney at your side can make all the difference in resolving your case.
–  You deserve a timely and painless resolution of your matrimonial legal issues.
Joel DeGrazia believes that communication, transparency, organization, and engagement are very necessary parts of representing a client, no matter the issue at hand. He understands all the ins and outs of family law, but he also knows how important it is for clients to understand what's happening in their own case, too.  In turbulent and often confusing times surrounding legal processes, Joel DeGrazia aims to be the support that any client would seek when facing issues of matrimonial law.